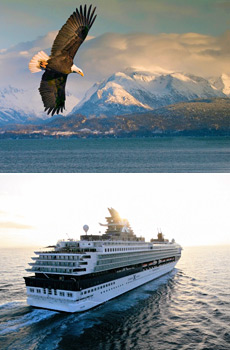 Travelzoo posted a deal about a cruise out of Seattle on the Celebrity Infinity for various days next Spring 2012 or Fall 2012 with rates starting at $599. There is also a $100 ship credit too! Seems like a great price for an Alaskan cruise!
Go here to check it out!
You will have to sign up for Travelzoo, but its free and all you get is e-mails alerting you to deals.